If you want to learn French, but don't want to spend a lot of money, you're in luck! There are many places where you can find cheap French classes. We will discuss some of the best options for learning French on a budget. Keep reading to learn more!
Why French is Important
There are many reasons why French is a popular language. It is estimated that around 66 million people speak French as their first language, and another 190 million people speak it as a second language. This makes it the sixth most popular language in the world.
French is also an important language to learn. Many business transactions are conducted in French, and it is one of the six official languages of the United Nations. If you are planning to travel to a French-speaking area, even if English is widely spoken, learning some or a lot of the language can be very helpful. Locals often appreciate tourists or ex-pats who make an effort to speak their language.
Cheap or free online French classes: which is right for you?
If you're looking to learn French on a budget, there are plenty of cheap or free online options available. Based on research and personal experience, these classes can be just as effective as pricier options. Some popular cheap or free online French classes include tutors and apps.
So if you're looking to get started with learning this beautiful language, check out some of the affordable online options.
Online French Classes: A Great Way to Start Learning
Learning a new language can be difficult, but online French classes can make the process a lot easier. These classes are typically low-cost or free, which makes them a great option for people who want to learn the language. Additionally, online classes can help improve language skills, vocabulary, and general proficiency. If you are already taking a French course, online classes can be a great way to supplement your learning. They can help you review and solidify concepts that you have learned in class, such as verb conjugation.
The CEFR: How to know your language level
The CEFR is an important system that helps measure language levels. It is especially useful for those who are looking to study or work in a foreign country, as it can help them determine what level of language they should be at. A1 is the beginner level, while B1 is the intermediate level. If you want to be a French rockstar, you need to get to C1!
Finding the Right French Class
EdX Offers Free On-Ramp to AP French Language and Culture Courses
Coursera offers a free French class that is rated highly on its website. The class is designed for students who have a basic knowledge of the language and wish to improve their skills. The coursework includes grammar lessons, vocabulary drills, and conversation exercises. Students who complete the class will be able to communicate in French at a basic to intermediate level.
TV5 Monde offers a section on its website dedicated to learning the French language. This section includes free lessons, videos, articles, quizzes, dictations, and exercises for learning French. The lessons are thorough and provide a good foundation for beginners. The exercises are also helpful and provide practice for what has been learned in the lessons. Overall, TV5 Monde's section on learning French is an excellent resource for those looking to learn the language.
The FUN MOOC offers a free A1-Level Living in France French Language class. It is designed as a complete beginner's class, but also offers a free A2-Level course and B1-Level course. This makes it perfect for people who want to learn the basics of the French language or those who need to improve their current level of French. The course material is presented in an engaging and fun way, making learning a breeze. Plus, you can access all the content online, so you can study at your own pace.
The French Experiment offers free online French lessons, which can be extremely helpful for those looking to learn the language. In addition to their lessons, the French Experiment also has children's stories that can help teach kids some basic French words and phrases. This can be a great resource for parents who want to help their children learn a new language.
Duolingo is a great way for people to learn French. The app offers interactive exercises that make learning fun, and users can track their progress to see how they are doing. Duolingo also allows users to compete with friends, which can be a great motivator.
A Cup of French offers a variety of free resources for learning French. The site's Infographics section contains a wealth of information in an easily digestible format. You can explore topics such as the French alphabet, numbers, and verb conjugations. There are also lessons on common phrases and cultural insights. In addition, the site features quizzes to test your knowledge. Whether you're a beginner or an experienced French learner, A Cup of French has something for you.
It is cheaper Than Many French Courses
The French Learning Subscription from Alexa includes audio and video lessons. This is a great way to learn French, and it's affordable at only €15/year. You can also find lots of free videos on YouTube to help you learn French.
News in Slow French offers courses that allow you to listen to news articles and grammar lessons at your pace. There is a free 7-day trial, and the cost is $19.90 (US)/per month. This subscription service can be a great way to improve your French listening comprehension skills.
Outschool offers a variety of online live French classes for students of all ages. The prices are reasonable, and the classes are a great way to improve your French skills. Its highly recommend signing up for a class today!
Maxicours is a great way for young French learners to improve their language skills. It offers a variety of resources, including games and quizzes, and it's affordable too. This makes it a great option for students of all ages and budgets.
Italki is a great online platform for those looking to connect with a French tutor. The site offers affordable rates and flexible scheduling, making it easy to find a tutor that fits your needs. Additionally, users can filter results by "kids" to find a teacher specifically for their child.
Free French Learning Resources for Beginners
French with Alexa, Coffee Break French, and FrenchPod101 are all excellent sources of free French lessons. French with Alexa has a variety of videos on YouTube that cover a variety of topics, from greetings to grammar. Coffee Break French offers plenty of helpful YouTube videos on learning the language, as well as accompanying transcripts and exercises. Finally, FrenchPod101 offers a wealth of videos on its channel, catering to all levels of learners.
It is clear that there are many different ways to learn French online, and that each method has its unique benefits. Listening to French music, for example, can help improve your pronunciation and vocabulary, while streaming French videos and movies can help you improve your understanding of spoken French. Watching films with English or French subtitles can also be very helpful, as it allows you to follow the plot of the film while also practicing your reading skills.
French TV Shows You Need to Watch
The French TV series offers a wide variety of genres to choose from, giving viewers a taste of everything France has to offer.
•Dix Pour Cent: A French comedy series about the everyday lives of talent agents.
• Le Chalet: A suspenseful drama series set in the Alps.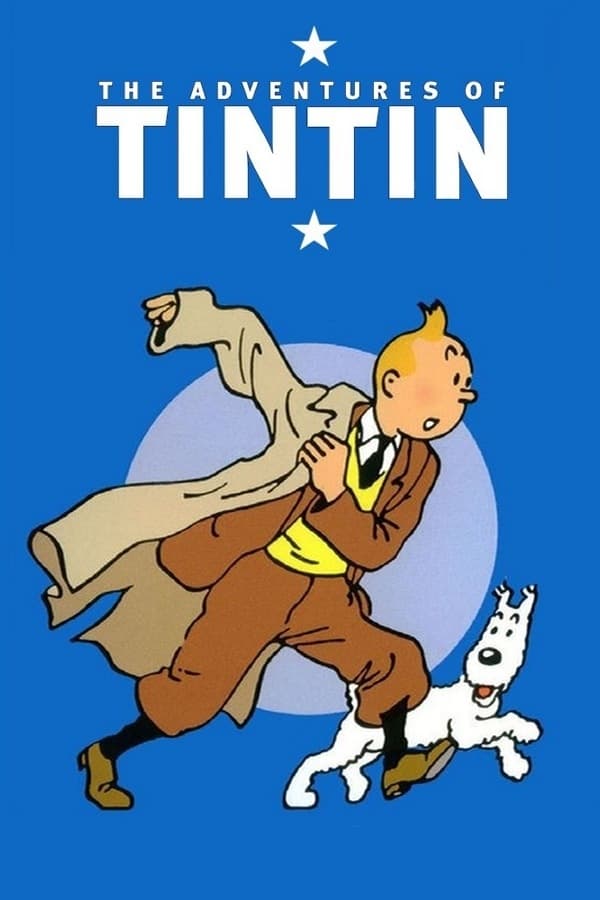 • Les Aventures de Tintin: An animated adventure series based on popular comics.
• La Forêt: A mystery thriller series set in a small town in France.
• The Circle – France: The French version of the reality TV show where contestants are isolated from the outside world and can only communicate with each other through a social media platform called "The Circle".
Conclusion
If you're looking for cheap French classes, there are a few options available to you. You can find free resources online, or take advantage of discount offers from language learning websites. However, the best way to get affordable French classes is to find a tutor who is willing to offer you a lower rate.